Eden loves books. She likes to carry them around and read them and look at them and sometimes draw in them (she's usually pretty good to choose her drawing books wisely).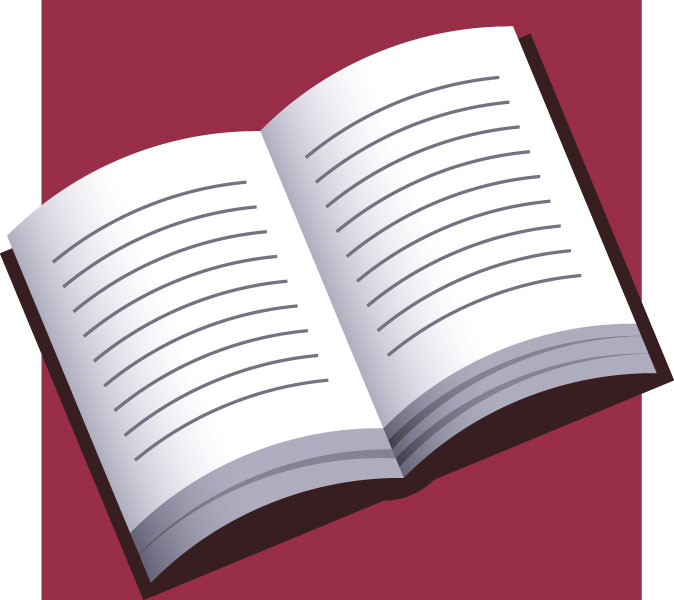 A few of her favorite books to cart around these days are her For the Strength of Youth, Personal Progress, and PP Journal* (yeah, her mom is a YW President). She especially likes to show people the pictures of the temple on each of them. She even built a temple (or "temper" as she calls it) with her megablocks this week.


Eden remains fiercely devoted to her love of all things kitty. This picture captures another new favorite thing. She LOVES all the Christmas lights up right now. She calls them "happy" and will point to all the "happy trees" along our main street in town (no, it isn't called Main Street it is just the main street). We are excited to combine the previous happy thing (SL Temple) with the lights when we head out there later this month. She will love the lights on temple square**!


Elmo is still a love. She isn't obsessed like she once was but she still loves him. She sings his theme song (you know, la la la la) with an extra syllable (alla alla) it is pretty funny.

Like her father, Eden loves graham crackers!


And finally, Corrie. She also loves hats and has a couple that I made her that she likes to wear around. But this is not about the hat Corrie won and is modeling on her blog, this is about how much Eden loves Corrie. She says, "Corrie, happy." Yup, she is.




*For the Strength of Youth - a booklet put out by the Church of Jesus Christ of Latter-day Saints to help youth understand and live the standards of Christ.

Personal Progress - a program for young women (12-18) in the Church of Jesus Christ of Latter-day Saints. It helps YW learn about their Savior and also teaches them to set goals and acquire skills. There is an accompanying journal to help them record the things they learn.

**The area around the Salt Lake temple is called "temple square." At Christmas time the square is lit beautifully. There are awesome nativities throughout the square and of course the large statue of Christ in the north visitor's center. It is a beautiful, happy place.

For more information about these and other programs you can visit mormon.org.